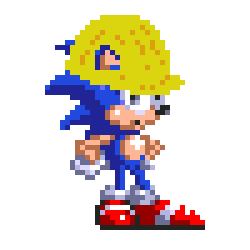 Forever in construction!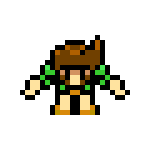 ---
If ya want to link, here's a button...

The second one was made by Dann for his website. Check him out!
---
Mofo Button Wall!
---
This site is a proud member of the geekring! Check some other geeky websites here!

Previous site -- Random site -- Next site
---
Privacy?