---
Name: Bernie, also know as Scifirenegade
Age: 20 something years old
What am I: A Portuguese turtle/goblin/raccoon/alien/thing of the Patrex Chapter
What do I do: Study to become an art historian, draw, read, play video games, watch tv/movies, download everything and, of course, play with my doggie
Yeah, favourite artist then: Vincent van Gogh, man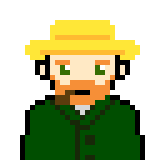 Favourite books: The Little Prince, by Saint-Exupery
Favourite video games: Shenmue, Bioshock, Phantasy Star IV, Vib Ribbon...
Favourite shows: DOCTOR WHO is best, The Adventures of Sir Lancelot, Aasi Morso ja Mouru...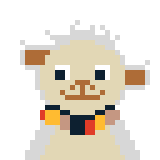 Hmmm... favourite Doctor: Seventh Doctor all the way... Honestly I love them all in their own way ('cept the tenth...)
Favourite companion: Ace! She was what finally made me watch the classic series! (I also love Barbara!)
When I started watching Doctor Who: Back in 2010/2011... Must've been 11/12... First episode (officially) was Vincent and the Doctor
Favourite actors:Jacqueline Hill and Sylvester McCoy (shocker)! I'm working on some stuff about Jackie: a complete filmography and a catologue of what's left of it.

Favourite movies: Back to the Future, Ghostbusters, the Doctor Who movie, Beauty and the Beast (the Disney animated version), Coraline, Metropolis, any movie with Pierre Kirby in it...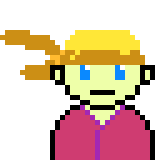 Download everything: I'm a data hoarder, I guess. People are elitists :/ It's mostly games and Doctor Who stuff anyway and I just got 1 Tb of crap... and counting...
Yo what's up with the demons: I like demons. They funky lil frens. Maybe I also have to say I like anthromomorphic animal character designs. Oh no it's one of those!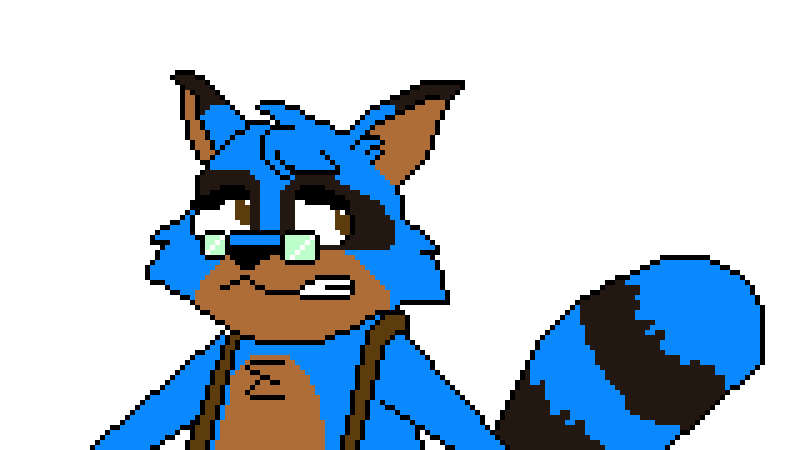 Crap I have on the brain: I have autism and depression. Which makes absolutely sense when you look at this site's content :P
Favourite colour: Blue or yellow
Favourite food Pasta... all the pasta...
Favourite season: Spring I guess. Not too hot, nor too cold.
Favourite drink: Water :P
Music genres: Can like pretty much any genre, from punk to vapourwave, from electronica to classical
Favourite animals: Tigers, dogs, snakes, owls, raccoons, bats...
Values: Treat everyone, and I mean EVERYONE, equally. Also, you live your life, I live mine. If you're not hurting anyone, who am I to judge you, but don't dare judge me, if I'm not hurting anyone.

---
---
Click to see tons of buttons and stamps, to further explain my mushy brain
σ( ̄、 ̄〃)
---