| | Gaming Collection | |
| --- | --- | --- |
---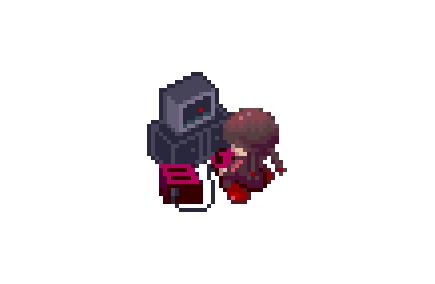 Consola Atlantis 1680
This bad boy is Portugal's own famiclone. The company Atlantis also made an Atari 2600 clone (more common) and Brickmania (a Game Boy clone that afaik only played Tetris; I actually owned that one as a kid). It sadly needs repair.
PSP Games
I have a fat PSP that came bundled with Play English. These are all the games I own (some are trash, but they were cheap at the time.) I got that PSP in 2012, I believe.
Master System II and Games
Shamelessly stolen from my mother. And has Garantia Sega Portugal! Despite the horrible storing condition it has been for the past 10 years or so, it works wonderfully. The controllers, however, don't, but that's the issue with SMS controllers.
Even though I have two controllers, one normal and the other, well, it's this. Two copies of Sonic 2 because one is broken and my mother must've gotten a new one at some point. I bought that Astérix with my own money. Gorgeous graphics.
Wii Games
My Wii is black and came bundled with Wii Sports+Wii Sports Resort. Got it in 2010/2011, very close to its "death" (we know it's not the case, the thing is alive on Just Dance juice; ignore that Just Dance 2 lol). Also hello Crash N-Sane Trilogy.
The most recent Wii games I got are Mad World and No More Heroes. NMH is AMAZING! Quickly becoming one of my favourite Wii games.
---