| | Emulators | |
| --- | --- | --- |
---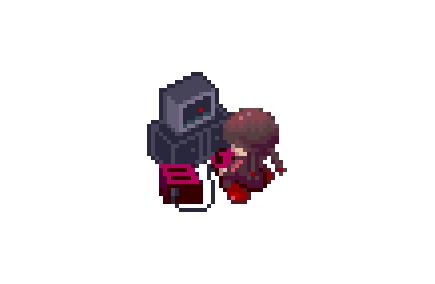 Got a few emulators I would like to talk about.
Been playing video games since I was 2 years old, and Playstation has been a huge part of my life. Except I didn't own a Sony console until a few years ago. It was thanks to emulators I played classics such as Tomb Raider and Crash 3.
| | DreamCast Emulators | |
| --- | --- | --- |
Flycast is my new best friend now.
| | GameCube and Wii Emulators | |
| --- | --- | --- |
Dolphin Emulator is awesome! For Wii games, if you have a computer with Bluetooth and a Wiimote, you can go wild!
MAC Emulators
PC-88 Emulators
M88 is outdated, but works fine.
PC-98 Emulators
np21w for everything PC98
Personal Computer Emulators
PCem is great, you can emulate whatever old computer you want and it runs just like a real computer would. I know. I use this to play Mission Sunlight.
86box is a fork of PCem. Maybe it's better, but haven't tried it yet.
DosBox, MS-Dos emulator.
PS2 Emulators
PCXS2 is used to revive some old memories :')
PSP Emulators
There are some PSP games I want to play, but I don't own. I use ppsspp for that
SG-1000, Master System, Mega Drive, 32X and Sega CD Emulators
Kega Fusion is outdated, but works very well still.
SNES Emulators
I use bsnes SNES games (sometimes you just gotta mess with Mario Paint :P ) LONG LIVE NEAR!
Multi-console emulators
Use Lemuroid as an alternative to Retroarch (devs harrassed Near). It's so much better too!
---