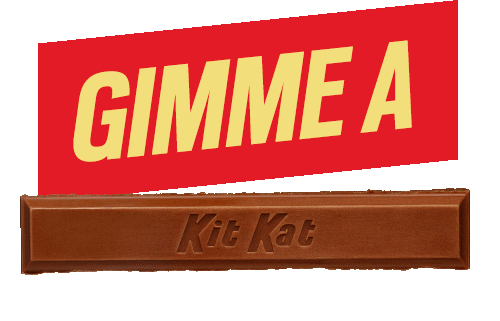 This list is going to be updated as frequently as I can. That means when I taste a new flavour :D
Have tried chunky and gold (caramel) flavours, too lazy to update though...
---
The original!
The one and only! The classic! You can't beat it!

Ruby Cocoa thing
I like the kinda fruity/strawberry taste it's got going on.

White
Not fond of white chocolate, but it's... fine...

Matcha
Is this what matcha tastes like? It tastes... not good, man. Maybe as tea it's better, but not as a candy bar.